Improv theatres are the premier destinations for improvisational comedy. While some comedy clubs have improv nights, certain ones are specifically known for improv.
By heading to a full-fledged improv theatre, you can enjoy some of the best performances around. Both in-house troupes and traveling groups may make their way to the venues, allowing the locations to host more shows. Plus, some of the venues play a big role in improv's history, making a trip to those theatres particularly meaningful for aspiring comics or fans of the genre.
If you want to experience some amazing shows, here's what you need to know.
What to Expect at an Improv Theatre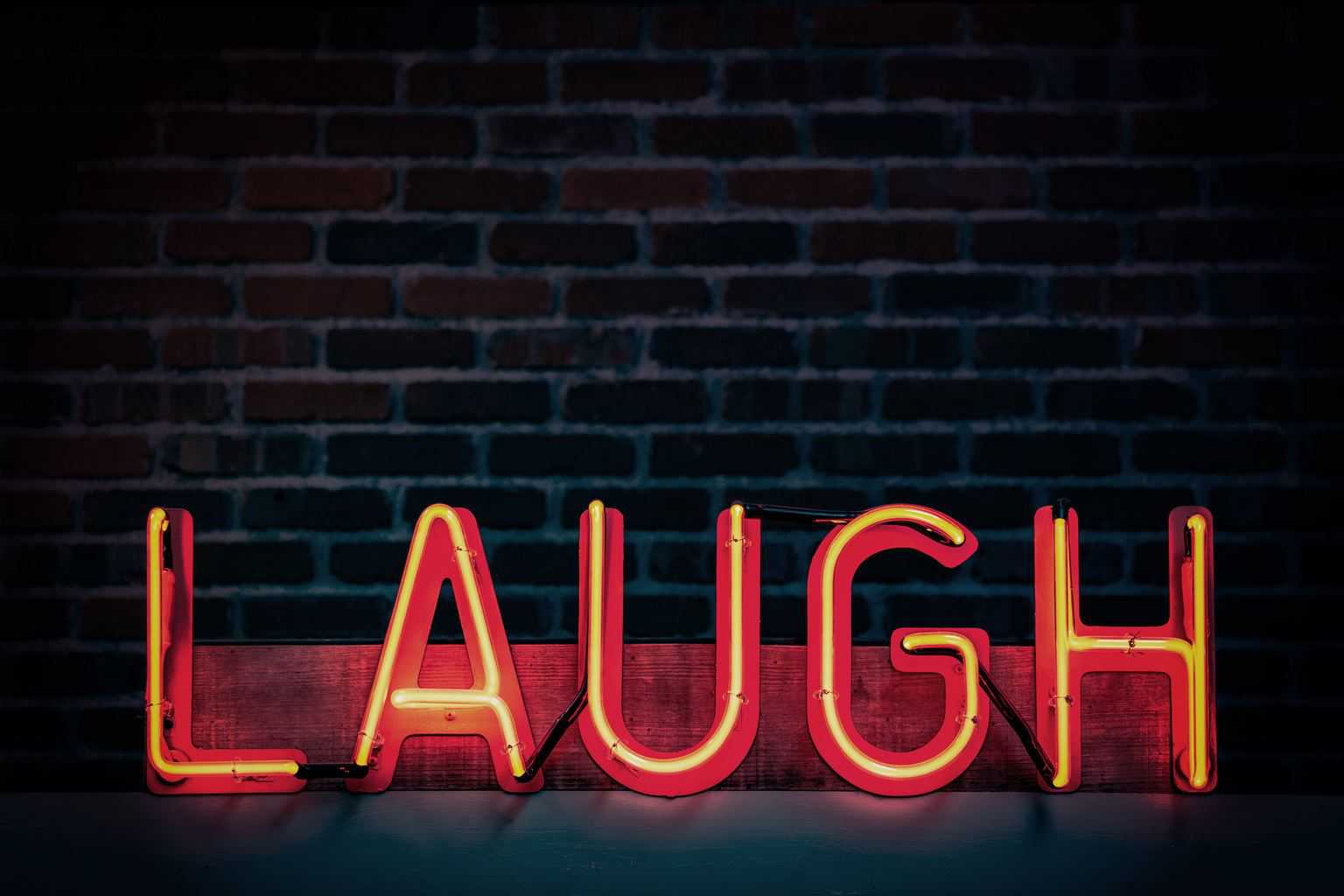 When you catch a show at an improv theatre, you are going to have an incredibly unique experience. Since the comedy is unscripted, you can't anticipate what may happen. Almost anything goes, and no two performances are alike.
Additionally, while the term "theatre" sounds incredibly formal, most of the venues aren't. While some are fairly large, they tend to feel relaxed and comfortable. Additionally, the décor is usually a bit understated. Since improv performances can go nearly anywhere, they often don't have elaborate sets, as those may limit the possibilities. The only exception may be for themed shows.
No matter which venue you choose, the focus is always on fun and embracing the unexpected. If you are looking for a great improv theatre, here are six you need to check out.
6 Incredible Improv Theatres
1. Bad Dog Theatre – Toronto, Canada
Home to the longest-running improv show in Toronto, the Bad Dog Theatre offers professional-level programming featuring in-house troupes. Unscripted comedy has been part of the venue's culture for more than three decades, offering engaging experiences to people of all ages.
Since the theatre is a bit smaller, the setting feels especially intimate, which is great for audience involvement. The Bad Dog Theatre also offers classes, so you can sign up if you want to enhance your improv skills and learn from pros.
2. iO Theater – Chicago, Illinois
Built by improv legend Del Close and his founding partner Charna Halpern, the iO Theater is a must-visit for improv fans. Stars like Amy Poehler and Seth Meyers have spent time performing at iO early in their careers. Plus, those interested in learning the craft flock to the theater for lessons.
In total, the iO Theater has four performance spaces, so improv performances are regular occurrences. To make it even better, the lobby bar is incredibly inviting, so it's a great break to kick back and have a drink even if you aren't seeing a show.
3. Free Association – London, England
If you find yourself in London, make the trip over to Free Association. The venue hosts over 300 shows a year, so catching a show is pretty easy. There are five in-house teams that perform as well as two graduate teams, all of whom took part in the Free Association's training program.
During the shows, you might see seasoned performers along with newcomers, which can make things interesting. Plus, the venue hosts competitive events, known as Cage Matches, that let teams battle for the crown.
4. The Hollywood Improv – Hollywood, California
A staple in the improv and standup scene, some consider the Hollywood Improv to be one of the best-known comedy clubs in the entire world. While the chain originates in New York, the Hollywood club is the flagship location.
Improv performers regularly appear, as well as a range of standup comedians. Stars like Richard Pryor, Andy Kaufman, and Ellen DeGeneres have all graced the Hollywood Improv's stage over its half a century of existence.
5. Upright Citizens Brigade Theatre – New York, New York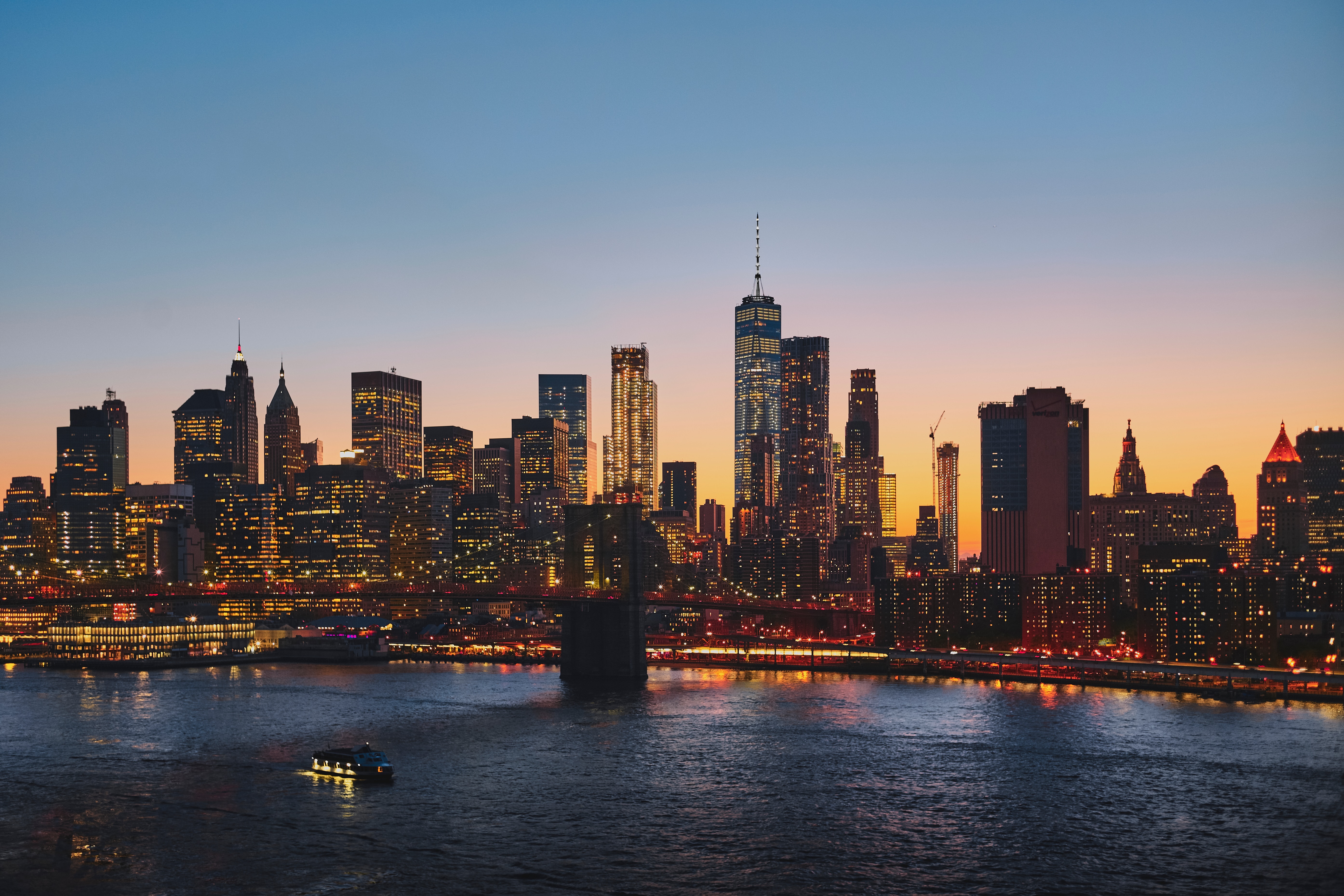 If you're looking for improv in New York City, look no further than the Upright Citizens Brigade Theatre. It's the most popular improv destination in the city. Plus, it attracts some of comedy's most famous performers, as well as celebrities looking to try their hand at improv.
It's also got a star-studded history. Amy Poehler co-founded the Upright Citizens Brigade. Plus, comedy legends like Zach Woods, Ilana Glazer, Abbi Jacobson, and a slew of Saturday Night Live cast members are alums.
6. The Second City – Chicago, Illinois
Improv comedy ended up on the map thanks to The Second City. Along with launching the careers of famed comics like Tina Fey, Keegan-Michael Key, Stephen Colbert, Chris Farley, Steve Carell, and Amy Sedaris, it also offers classes to aspiring improv performers.
You'll find improv shows seven nights a week, spread across the three available stages. It's a genuine staple of the Chicago comedy community. If you want to see where it all began, make sure to check The Second City out. Just don't forget to buy tickets in advance, as they do regularly sell out.